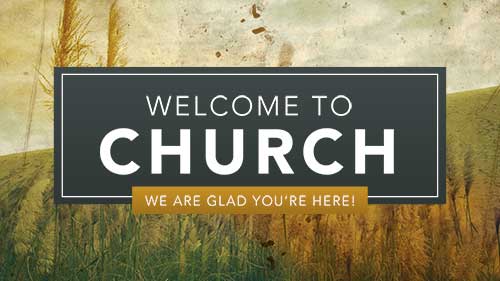 JOIN THE ONLINE CHURCH - Become an EPIC Ministry Partner and help make a difference in changing lives around the world for the glory of God today.
As a ministry, the vision of EPIC is to impact today's culture and generations of all ages for the kingdom of God by reaching audiences across socio-economic spectrums through ministry programming that is inspirational and uplifting. Our desire is to bring healing to the sick, wounded, rejected and abused, restoration and hope to the broken hearted and those who have experienced loss, devastation and disappointment in life. Our message is one of salvation through Jesus Christ that brings a sense of destiny, mercy and love to everyone.
Our desire is to influence and raise up a generation of strong, confident, and empowered people who will impact the world as catalysts of change by effectively utilizing the word of God through their presence and influence in every kingdom, field and industry. EPIC is not a mere religious experience. To the contrary, it is a relationship with Jesus Christ that is alive and moving forward to carry out the mandate and purposes of the kingdom of God globally.
Become a Partner